Computing Hubs
Our vision is for every child in every school in England to have a world-leading computing education.
Computing Hubs ambition
Computing Hubs aim to transform the way computing is taught in schools across the country – and enable more young people to benefit from studying this important subject. Through this, their skills and career opportunities will be enhanced.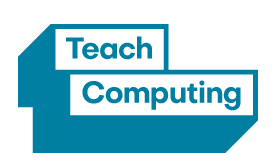 Computing Hubs have provided a full curriculum that contains everything you need to teach computing at key stages 1 to 4, including lesson plans, slides, worksheets, homework and assessment.
All of the content is completely free to access, and has been created by subject experts, based on the latest pedagogical research and teacher feedback. It also provides an innovative progression framework where computing content (concepts, knowledge, skills, and objectives) has been organised into interconnected networks called learning graphs. You can get an overall view of progression using the curriculum journey poster, or download individual key stage curriculum maps for more detail (click on the image below to access this):

You can contact each of the regional curriculum hubs by following the links below (click on the logo):
The Computing Hub at Bohunt School, Liphook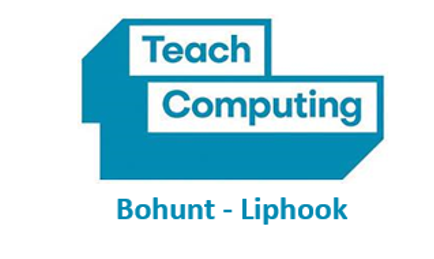 Contact Fabien Massonnet
Hub Lead
teachcomputing@bohunt.hants.sch.uk
The Computing Hub at Langley Grammar School, Slough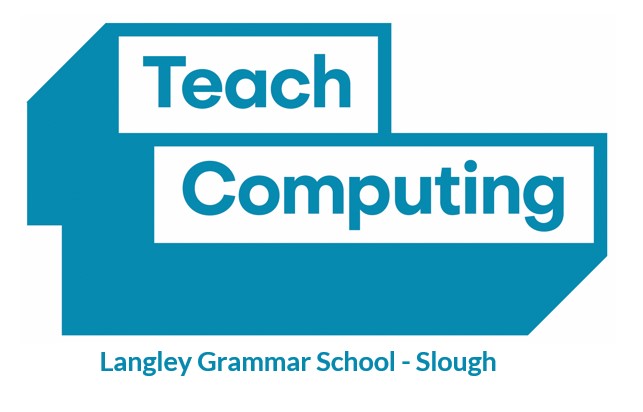 Contact Stacey Jenkins
Hub Lead
StaceyJenkins@lgs.slough.sch.uk