Other CPD Opportunities
Ali McClure Education and Parenting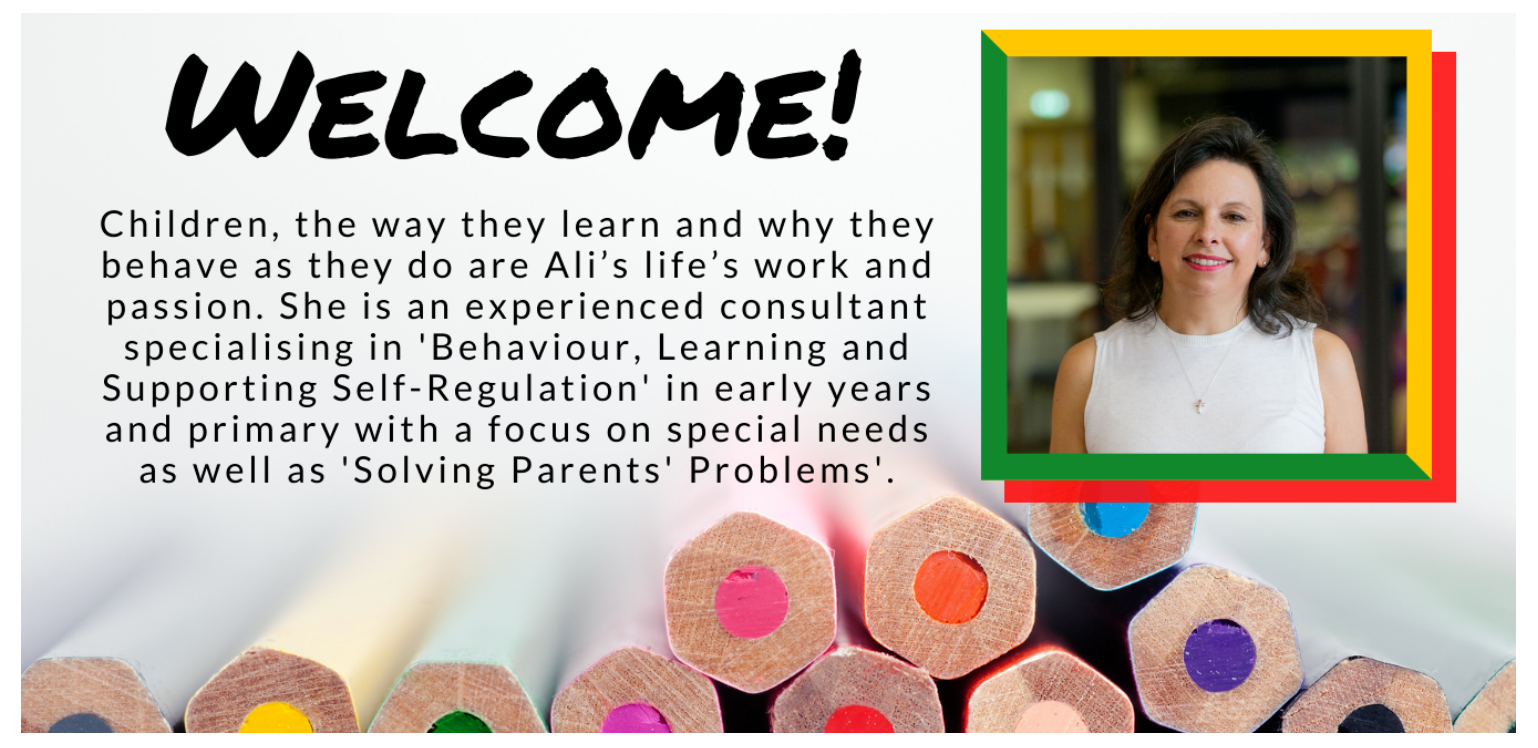 For full details regarding workshops and training or to book your place on these please click here.
An example of autumn 2021 workshops (click here for more):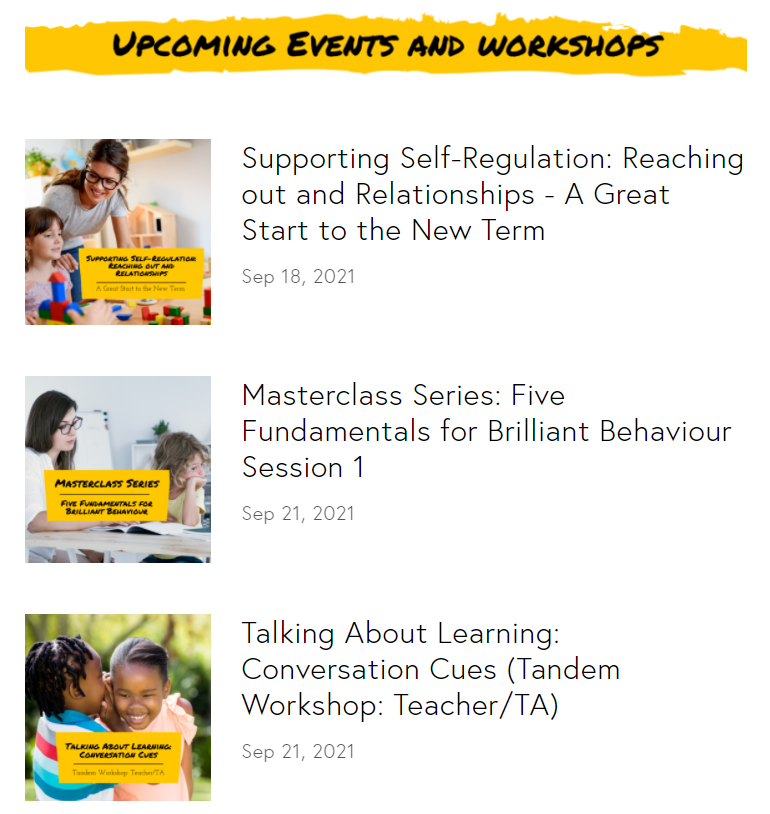 Masterclass Series - Five Fundamentals for Brilliant Behaviour, Self-Regulation and Learning (Zoom)
FREE PLACE FOR A COLLEAGUE IF YOU BOOK BEFORE 15th SEPTEMBER- worth £450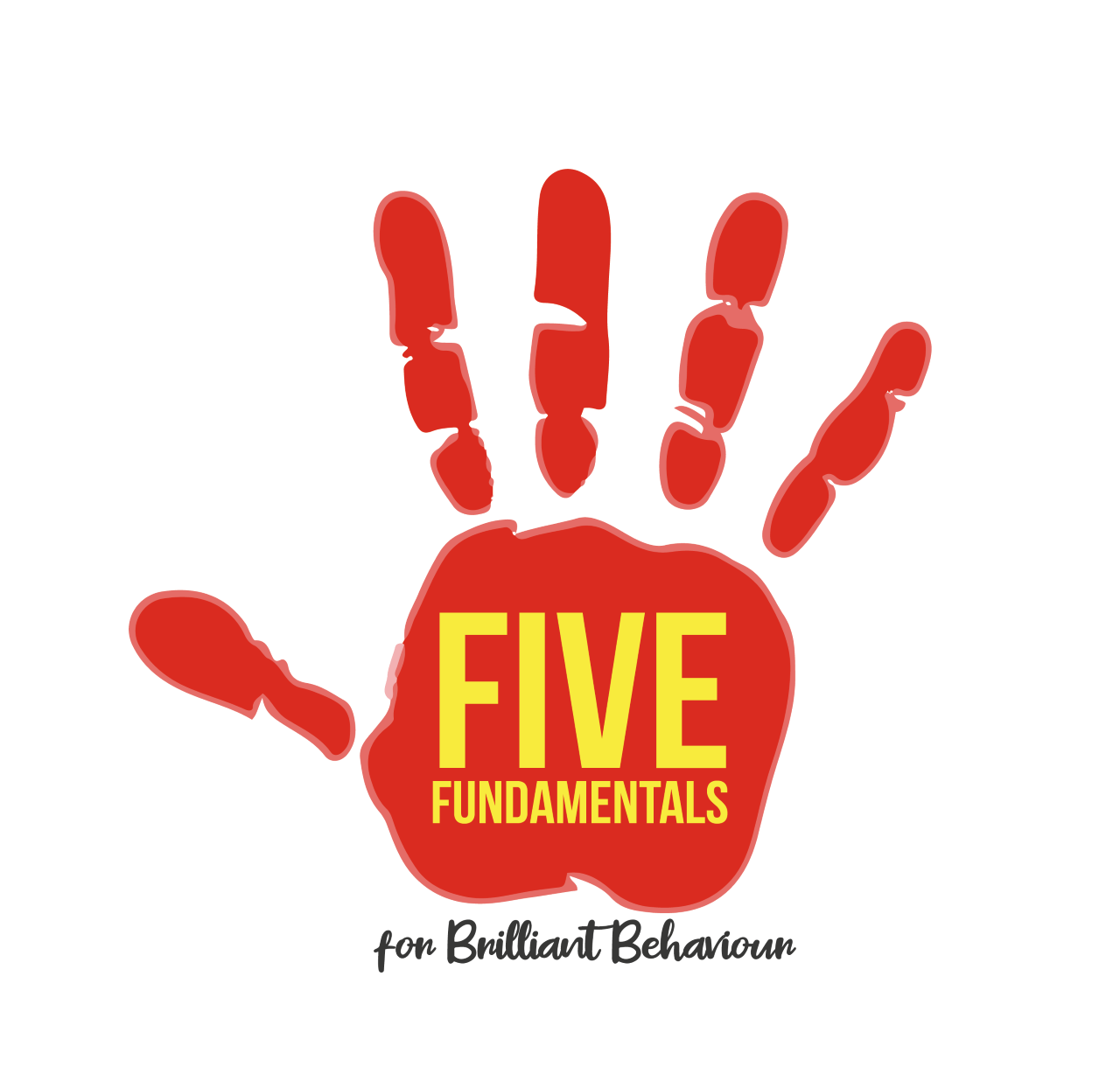 Shared Strategies, Shared Solution but most importantly a Shared Understanding of WHAT WORKS AND WHY!
21st September 2021 9.30-11.30 am then fortnightly with 12 weeks of ongoing support
As we try to settle back into some kind of 'normality' it is crucial that every moment we spend makes a real difference for the most important people in our schools and settings- the children.
The Brilliant Behaviour Masterclass series does just that- and so much more.
It will empower every member of your team, including parents, to really understand the strategies they choose to use and more importantly the reasons behind why they work
It enables children to 'own their own behaviour' and support us in our ongoing assessment of how we can best support children on their journey towards self-regulation, emotional wellbeing and feeling safe and secure.
It equips all members of the school to build stronger, more supportive relationships, with rules and routines that work for your unique situation, not just now but for the future
This 6-session masterclass series with 12 weeks of direct support gives you the INSIGHT into how to IMPLEMENT your policy for supporting and responding to behaviour to make a long- lasting IMPACT.
' Ali's vast knowledge of child development and behaviour underpins a down-to earth, practical and respectful approach to doing more of what works and lesson of what doesn't'
Child Psychotherapist and Parent
The cost is just £450 for one delegate, £750 for two (for the whole 12-week series plus additional ongoing support).
Click the image below for more details. Flexible payment and direct invoicing are always an option.
I would love it if you are able to join me - or simply give me a call if you have any questions
Hope to speak soon
Ali
0781 640 8181
___________________________
Ali McClure - Founding Director