Teaching Assistant Development Programme
Targeted CPD for Teaching Assistants: Supporting Teaching and Learning in Schools
This course is aimed at existing and new teaching assistants to support effective teaching and learning under everyday classroom conditions and when delivering structured interventions out of class. In these challenging times, we are proud to deliver a cost-effective programme built upon a personalised package of online training. This interactive approach will help participants to develop and reflect upon teaching and learning to enhance their classroom performance.
Our new training suite for Teaching Assistants, in collaboration with Anspear, is a combination of online and face to face workshops with independent personalised modules to be completed by the participants in between sessions supported by a range of digital resources.
Developed in partnership with the National Association Professional Teaching Assistants and drawing upon the guidance and recommendations from the EEF Making Best Use of Teaching Assistants research.
Please click here for our flyer.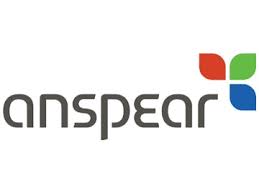 Please click here to book. Cost: £150