Teaching School Hub Newsletter - Autumn 2021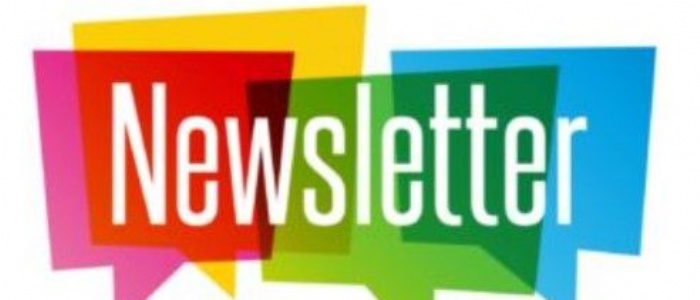 SFET Teaching School Hub Autumn 2021 Newsletter
We are delighted to share the first Teaching School Hub newsletter with you. Our aim is to provide a single reference point, for all schools, regarding the multitude of training, support, system leadership and professional development opportunities available across our Hub region.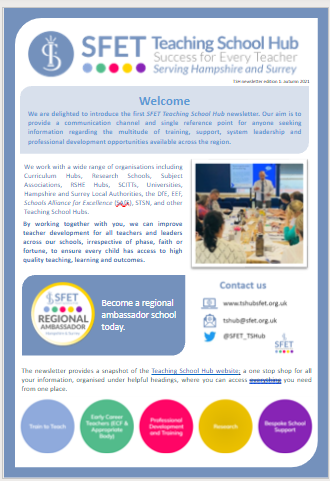 The newsletter provides a snapshot of the Teaching School Hub website; a central point for all information, organised under helpful colour coded sections.

We hope that you enjoy reading it.