Science - Why and How Magazine (spring 2022) now out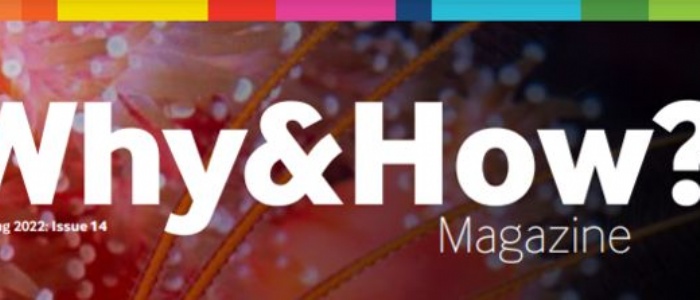 The Primary Science Teaching Trust (PSTT) is delighted to share their 14th issue of Why&How? Magazine! Meet their new Explorify Engagement Leaders and some of their newest College Fellows. Don't miss out on FREE resources including pictures for talk, climate science education support and much more...
All primary teachers can benefit from this incredible free resource. Click here or on the image below to download your free copy now.