Welcome to the Spring 2 edition of the SFET Teaching School Hub newsletter!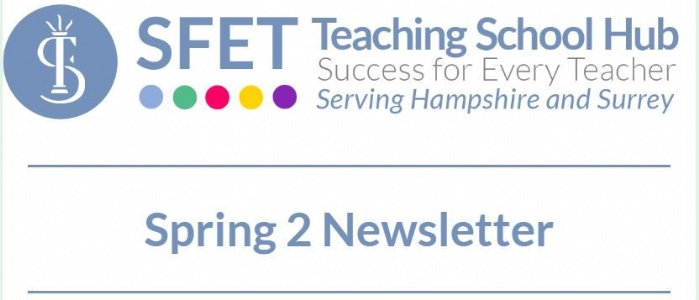 Click here for updates on our latest initiatives and training opportunities, as well as a special focus on phonics and its importance in developing early literacy skills.
In this newsletter, we share our latest resources and support for ECTs and their mentors, including training and development opportunities that can help you further your skills and knowledge. We will also be featuring articles and insights from experts in the field of education, as well as updates on our ongoing projects and collaborations.