Teaching Assistant Maths Subject Knowledge and Intervention Programme 2021-2022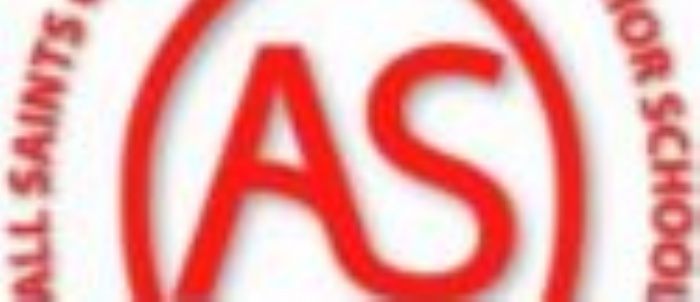 Maths subject knowledge 3 day programme to support quality first teaching, subject knowledge and pedagogy in mathematics.
A professional development series of three half day workshops designed for teaching assistants who wish to develop their subject knowledge in line with teaching for mastery.
The course includes examining representations and structures of core concepts, subject knowledge of the core areas of mathematics and a focus on high quality intervention.
Where All Saints Junior School, Lea Wood Road, Fleet. GU51 5AJ
Time 9.00am—12pm
Cost £25 per workshop (termly) (group rate available for multiple TAs from one school)
Aim These workshops are aimed to develop deep subject knowledge for teaching assistants in able to provide high quality support to teaching and learning in class and small group interventions.
Sessions will be led by Kirsty Kingham - NCETM Mastery Specialist, Professional Development and School Development Lead.
PLease see attachment for more details.