We are delighted to welcome you to South Farnham SCITT. We are an innovative, leading, outstanding, well established and highly respected provider of primary Initial Teacher Training working across all areas in Surrey, Hampshire, Berkshire, West Sussex and the London Boroughs.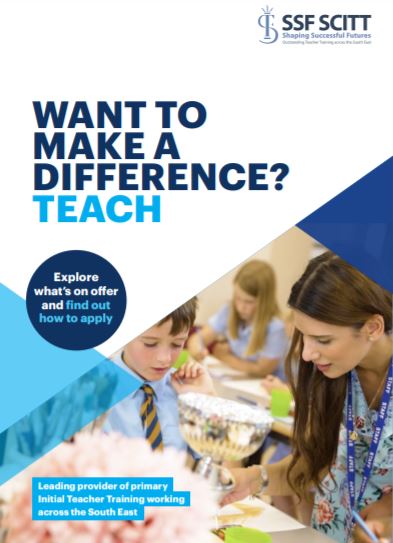 There are many reasons why we are the first choice for so many trainees and schools, and we have a reputation for being amongst the best school-led teacher training providers in the country.
Our trainees are highly sought after, and we deliver upon an expectation of employment every year. All trainees completed their training at a good or outstanding level last year and their feedback consistently rates the programme as being outstanding. We are the regions largest school-led, primary provider and are praised for our personalised approach to every trainee.
A strength of school-led training is that you are learning in a school environment and treated as a member of the school team from day one. You will be surrounded by experienced colleagues and guided through a gradual integration into teaching a class of children. The programme will be tailored to meet your needs and you will be supported by a Mentor and Support Tutor. Weekly professional studies sessions are led by a team of national experts and primary educationalists.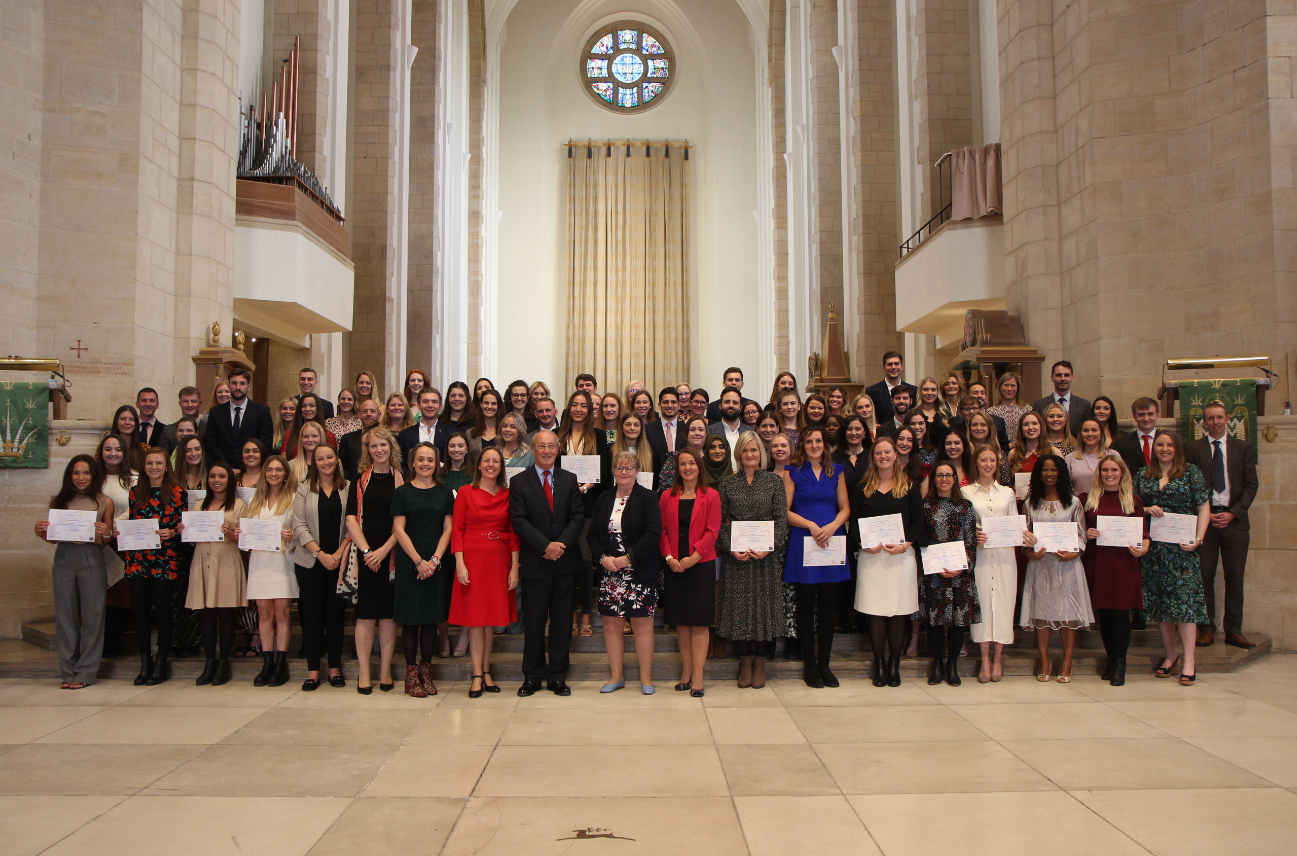 Mission Statement
Our mission is to develop outstanding school-led primary initial teacher training programmes, integrated with the Teaching School expertise that engages schools in the Partnership in leading the training of high calibre recruits to become outstanding members of the teaching profession in Surrey and its bordering counties (Hampshire and Sussex) and London Boroughs.
Interested in training to teach?
South Farnham SCITT currently has 170 trainees on programme. A PGCE qualification is available to those who wish to pursue this M-level qualification (60 masters credits) with Kingston University. To find out more about the programmes on offer, entry requirements and FAQs please visit www.ssfscitt.org.uk.