News and Events
ITT providers across the region will be offering applicants and schools the opportunity to find out about their programmes. You will find links to these events in blue on our events calendar.
Click here to find out about events that are coming up soon.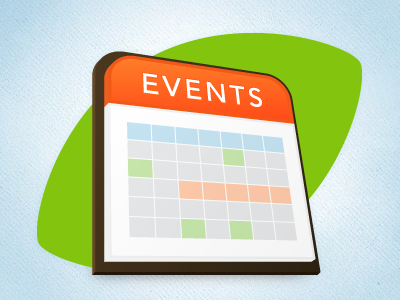 Click here to read our recent news articles.