Research
At South Farnham School we have a history of working in the field of Research and Development and employ a researcher to support us with these programmes. We are involved in developing practitioner based research and work with Higher Education Institutions to underpin this work.
Engagement with up-to-date research and the impact of reading and training upon practice is a vital aspect of learning to teach (and developing as a teacher throughout your career). Access to this research has never been easier with institutions such as the Chartered College signposting relevant and effective research, books, conferences, Twitter feeds and new blogs helping teachers to access, digest, debate and adapt ideas. It truly is an exciting time to be working in education.
We are delighted to be working in close proximity to the HISP Research School at Thornden. Visit our EEF section below to find out more.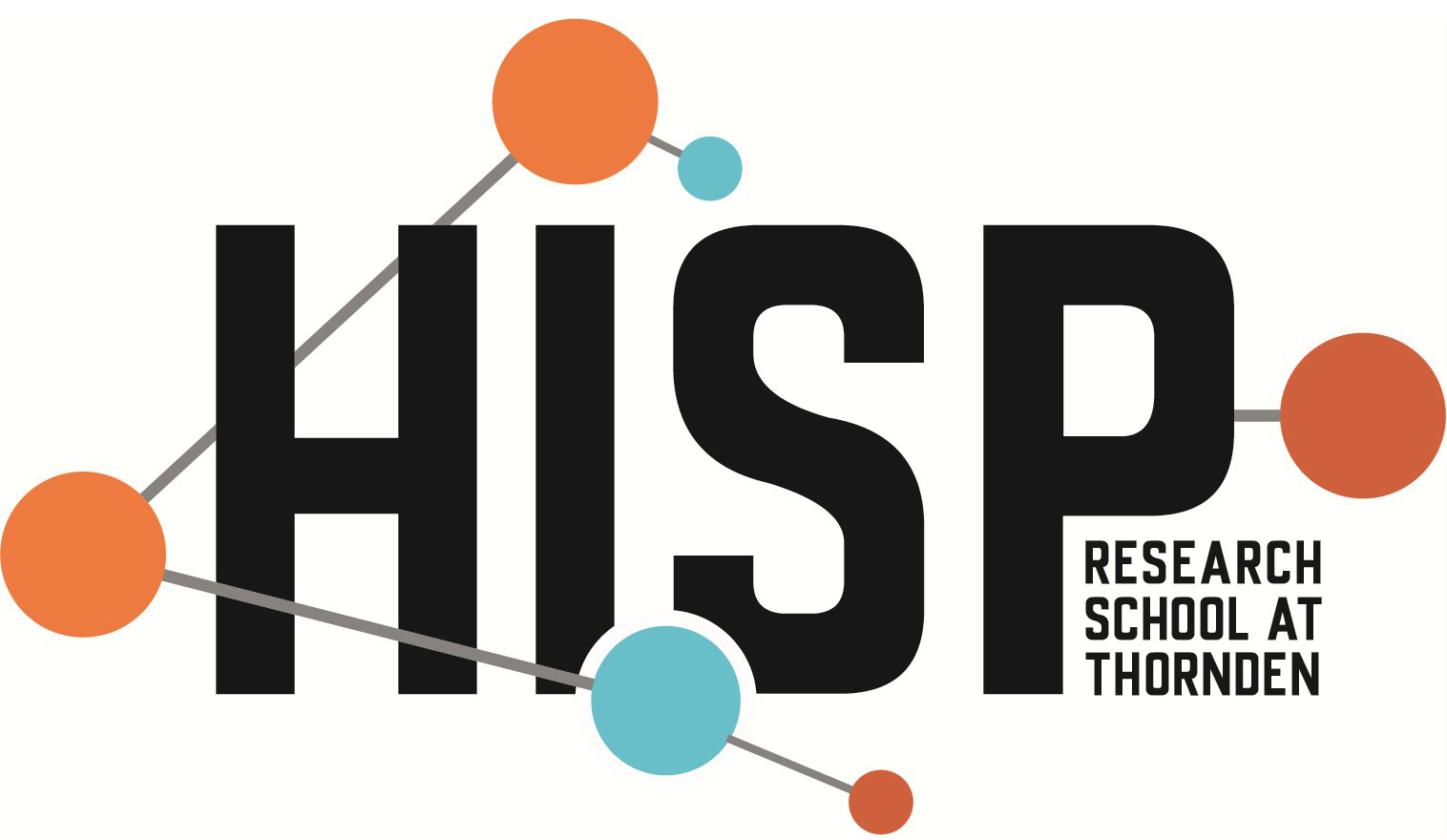 Please do visit the HISP Research School website to find a variety of resources, blogs and information about their training programmes.
Sign up to the HISP Research School newsletter to receive monthly updates and follow them on Twitter @HISPResearchSch.